IS IT TIME TO GIVE YOUR OFFICE A MAKEOVER?
Fit Out Your Workspace With Modern & Functional Office Furniture That Makes Your Team Feel At Home
Whether you want to move, refurbish, or give your office a makeover, we can provide full turnkey solutions for your workspace. Get a custom-built, soft office fit-out that transforms your workplace into a haven of style and productivity.
Custom Built Office Furniture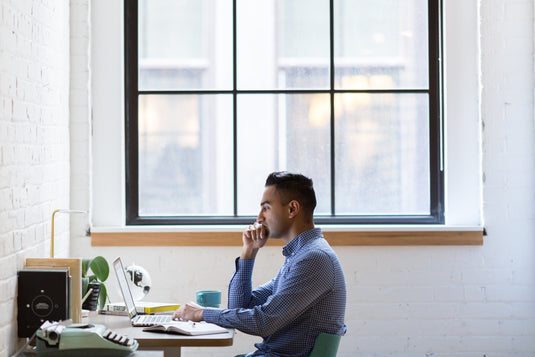 Custom Designed, Delivered, And Installed In As Little As 3 Weeks
Looking for the perfect office fit out for your Auckland workspace of up to 100 people? Complete with modern functional furniture for your meeting rooms and desk space, designed and delivered with a fast turnaround.

At Hurdleys Office Furniture, we can fit out your workspace according to your company's needs and budget. With an unbeatable range of quality furniture available and record-fast turnarounds, our consultants will make your office fit out a breeze!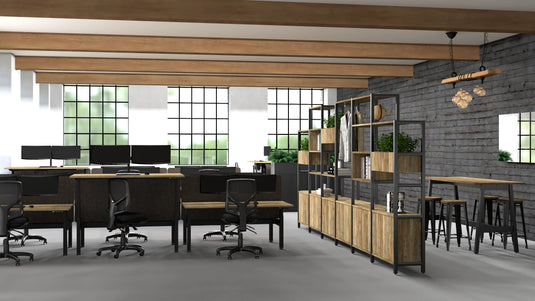 The Biggest Range Of Quality Furniture From Local And International Suppliers
We source quality furniture from trusted Kiwi manufacturers, as well as international suppliers. Comfortable, ergonomic, stylish, flexible… you'll have a seemingly endless range of workspace furniture available to you.

That means you'll get exactly what your company needs, with furniture that fits your organisation to a tee and keeps your team happy and productive for years to come.
CLAIM YOUR FREE FAST QUOTE
Quality Fit Outs That Are Second To None…
We Help Create Inspiring Work Environments…
Wide Range Of Quality Furniture
Flexible workspaces, stylish boardroom tables, ergonomic chairs… our huge range of furniture offers style and comfort, without sacrificing on functionality.
Custom Designed For Your Space
Want an office fit out that reflects your brand and inspires your people? We can design a custom set up that becomes the heart of your work environment text.
Turnkey Solutions Available
From planning and design through to delivery and installation, our turnkey solutions keep your office makeover hassle-free from start to finish.
Lightning-Fast Turnaround
We complete most fit outs from start to finish within 3 weeks, so your team will be back in the office in record time without costly delays. Feel free to talk to us if you need something quicker.
Tailored To Your Budget
Whether your office has 5 people or 100 and regardless of your space, our experienced consultants can design a fit out to suit your budget.
Try Before You Buy Showroom
Our large showroom is located in Newmarket, so you can arrange an in person visit to check out exactly what your workspace could look like!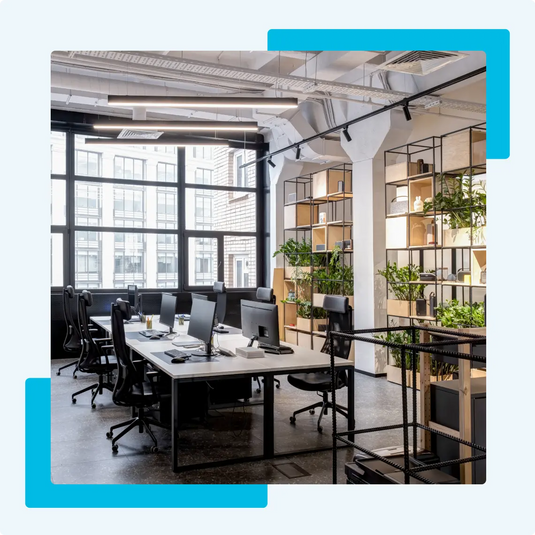 Set Your Team Up For Success With Office Furniture To Suit Your People And Brand
A great office fit out can be one of your company's biggest assets. It leaves a wonderful first impression on new talent, while improving the comfort and wellbeing of your team. All of this can inspire and energise your people and set your workplace up for success.
Our experienced team can create a tailored office fit out your whole team is proud of. We'll provide custom-designed furniture that reflects your brand, creates a fun space to work, and empowers your people to be their most productive selves.
CLAIM YOUR FREE FAST QUOTE
Keep Up With Office Trends To Ensure Your Team's Productivity Grows With The Times
Times have changed recently, and your office requirements probably have too. Workspaces are shrinking, open office plans are in vogue, and the need to design a flexible workspace has never been more important. Without it, your people will suffer, and you'll fall behind your competition.
Our team will transform your workspace and common areas, so your team simply loves coming to work. They'll have everything they need to thrive in their new work environment, and their productivity will flourish as a result.
CLAIM YOUR FREE FAST QUOTE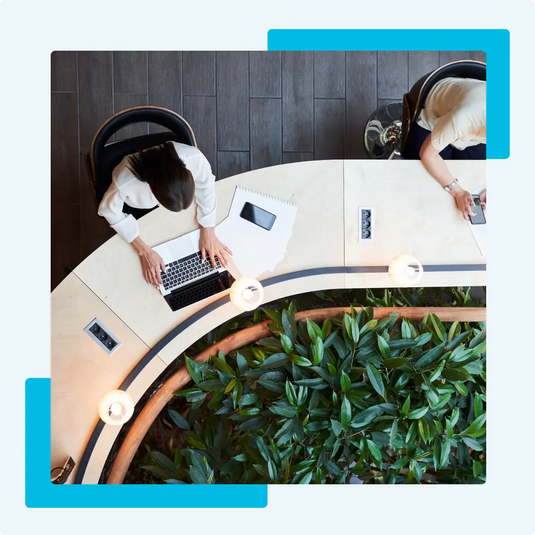 Claim Your Free Fast Quote
Complete the short form below and we'll be in touch within 24 hours to give you a free, no obligation quote on a beautiful new office fit out.
We Custom Design Your Floor Plan
We'll draw on years of experience and use the highest quality furniture to design a custom floor plan that suits your brand and workspace perfectly.
Complete Your Office Makeover In As Little As 3 Weeks
Get your office fit out completed fast, professionally, and inside your budget… so your people have an exciting work environment and their productivity goes through the roof.
Support Manager - Crombie Lockwood NZ
The level of service and advice from Adam and the team is excellent. They are professional, courtesy and helpful which along with a great range of products and nationwide installers makes it a seamless one-stop shop for furniture fit-outs. They are competitive with their pricing and they do not compromise on the quality of the product supplied to achieve this. We definitely recommend the team at Hurdley's to anyone.
Aroa Biosurgery Ltd
Working with Adam and the team was always enjoyable. The team is quick to answer any questions I had, and the service was outstanding. Urgent orders were processed rapidly, and the products delivered are high quality. The delivery and install team is fantastic, they even take the time to tidy up all the rubbish after the install. We will continue to purchase all of our desking requirements through Hurdley's.
G.J Gardner Homes Orewa
Just wanted to say a huge thank you to Hurdleys for taking me through the journey of setting up our new office. Tara had so many useful suggestions of items I would never have to thought of and all the time kept me to my budget. The installation was fantastic, everything was assembled and positioned and all the packaging was taken away!! I can honestly say there is nothing I would change and the staff are so happy with the furniture and look. We have had so many positive comments about our new look and I have been more than happy to recommend Hurdleys to other associates. Thank you."
Auckland Radiology Group
Adam and the team have been a fantastic help to ARG. The service we receieve from the team at Hurdleys is much more than just the supply of new furniture. It's all the little things that support us that add up. From installing a load desk if we need something in a hurry while waiting for stock, moving old furniture to new locations when they are installing our new furniture and anything else in between. The attitude is that the team are always there to help.
Base 2
Base 2 carried out a major refurbishment of our Mt Eden office space in mid-2019. Adam and the team at Hurdleys were selected to provide all of our desk, chair and other office furniture requirements based on a combination of really understanding our needs, and a competitive price. Adam patiently worked through many, many different questions, iterations and options as we finalized our requirements. T set-up and installation was seamlessly carried out by Adam's team over a holiday weekend, which meant minimal impact to our business. As is the way with these projects, there were one or two curveballs, but Adam kept on top of these and quickly found workable solutions, even stepping up to proactively resolve issues caused by other contractors! Adam even provided pizza to the whole Base 2 team once the project was complete – a nice final touch!
New Zealand Institute of Architects
Adam and the team at Hurdleys were fantastic in helping us set up our new office in Ponsonby. Nothing was too much trouble, and always very quick to answer any queries I had. Hurdleys will definitely be the first stop when I need anything else for the office, and I do not hesitate at all in recommending them to all. Thank you, Adam and the team.
Ciane - Supacat PTY LTD
Just wanted to let you know, my boss has been so impressed with the professionalism of Hurdleys and the quality of the furniture that has arrived. Has absolutely sung the praises of you and your team. The boys who installed were fantastic, were really professional and we can't thank you enough. We are going to be building up the second floor and will be looking to do a further fit out of the bottom level. (won't be such a tight timeline next time!) We will 100% be using your services again and be recommending you in particular to all of the surrounding business.