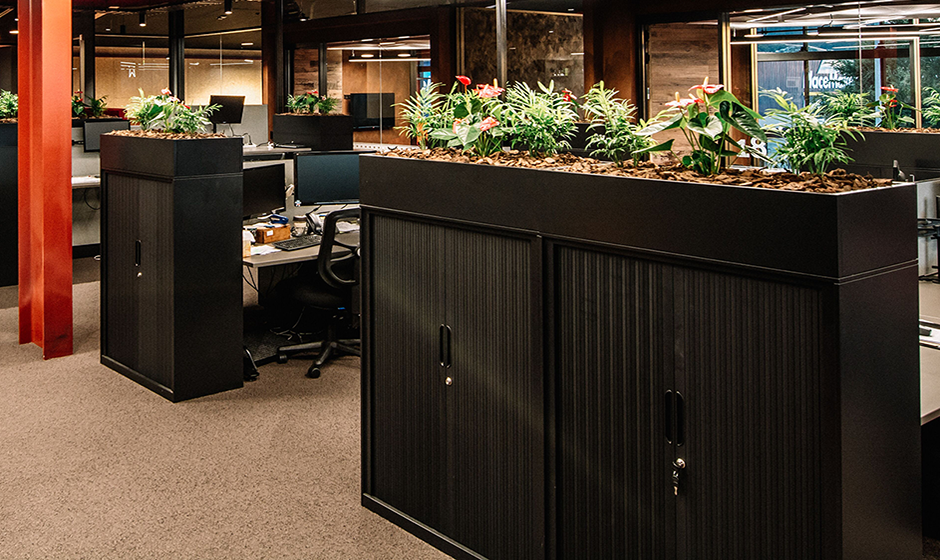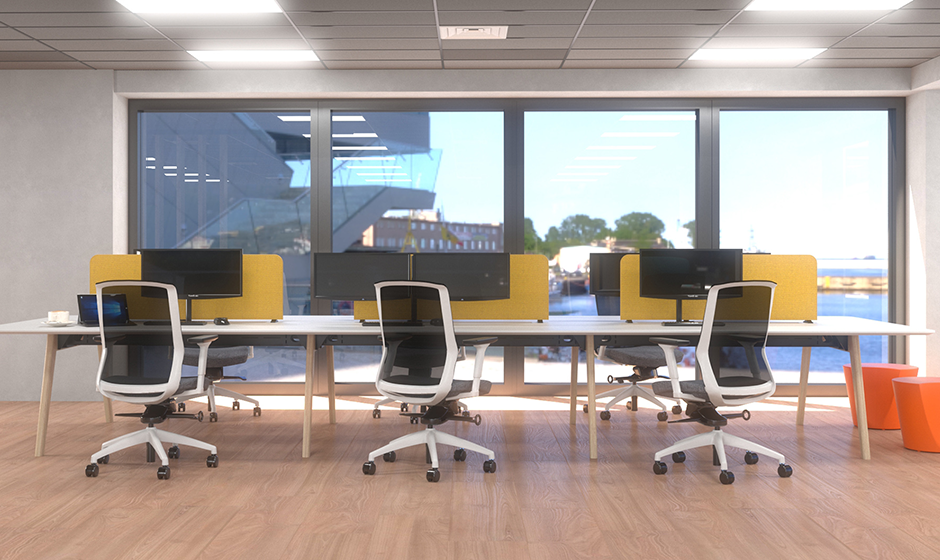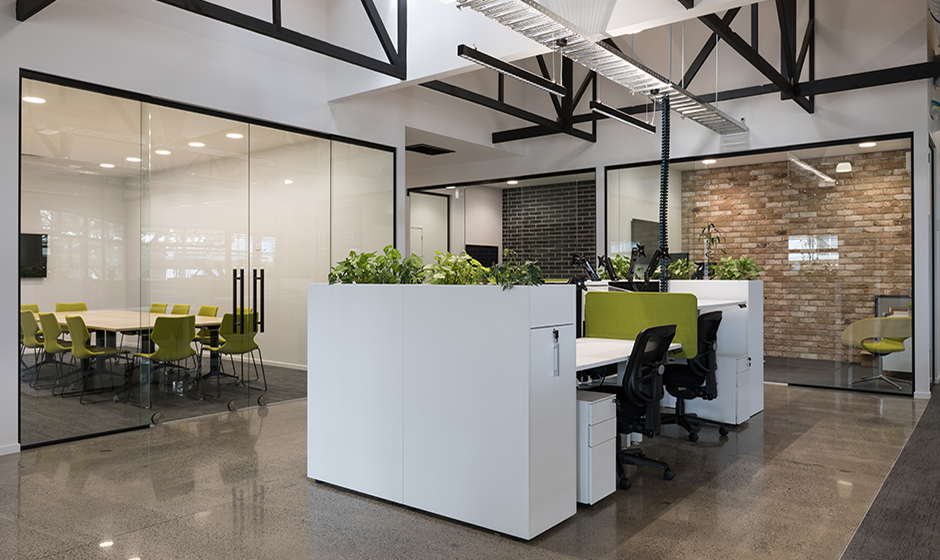 Office Furniture NZ
Quality office furniture, exceptional service
Whether you're looking for a total workplace fit-out or a few office chairs, we'll get you faster turnarounds, more options to customise your furniture, quality that lasts and service that makes a difference.
We'll help you create the space you've always wanted with modern, high-quality, affordable office furniture. You'll find a wide variety of standing desks, ergonomic office chairs and storage solutions to help you design and customise the perfect office environment.
We constantly push for innovation, sourcing from both local Kiwi manufacturers and superior international brands, for healthy, collaborative and effective workspaces.
Hurdleys are specialists in office furniture and dedicated to making your life easier.
As a family-run business, we wouldn't do it any other way.
Are you starting up a new business, sprucing up your office or moving to a new office space? Then get in touch with Hurdleys Office Furniture. We offer a huge range of office furniture online for delivery right here in NZ or you can visit our amazing showroom showcasing our range of furniture items.
Revamp Your Workspace With Our Collection Of Office Furniture:
Standing Workstations
Stand Up Accessories
Inline Desks
Straight Desks
Workstations
Pod Desks
Boardroom & Meeting Tables
Flip Tables
Cafe Tables
Coffee & Laptop Tables
Office Accessories
And more!
Why Choose Hurdleys Office Furniture
So, why you should you choose Hurdleys Office Furniture when making your next purchase?
Our office furniture is available to buy online. We want to make the process of buying office furniture in NZ as easy as it possibly can be and so we will deliver your furniture straight to the address specified. All of our quotes include the shipping cost.
No longer need you order? We make returns easy too. Any unopened item can be returned with 30 days and if the order has to be returned due to a fault on our side, we will cover these costs for you. Unfortunately, we cannot provide returns on custom made items.
We offer a huge range of styles and our customers love our modern office furniture that can be seen in our NZ showroom. Our furniture is all of the highest quality and we know that you will not be disappointed with it.
When working with us, you are not dealing with a big corporate company. Our business is family run and you will receive a personalised service. We put customer satisfaction at the heart of what we do and we will always ensure that you are 100% happy with your purchase.
Find out more below about how you can contact the team here at Hurdleys Office Furniture to learn more about our amazing range of furniture.
Talk To Us About Getting Office Furniture In New Zealand Today
If you would like to know more about our office furniture in New Zealand, please get in touch with our team today. There are multiple ways to get in touch and you can use the one that is the most convenient for you. Our email address is sales@hurdleys.co.nz or you can give us a call on 09 522 2090.
Furthermore, if you are looking for office furniture in Auckland, you can always come and visit us in our showroom which is based at 1 Clayton Street, Newmarket, New Zealand. Our showroom is open Monday to Friday 9 - 5 and it is the perfect place to come and see our high-quality furniture in person.
We are closed on the weekend, but you can make an appointment to come and see our showroom on a Saturday, just use the on-site enquiry form and we will be in touch.
Hurdleys Office Furniture supplies office furniture brands all over New Zealand. We can help you with your office fitouts and find office chairs for your location. Browse our website further or contact us for more information.
Read Less